Utilities
Electricity
Providers are Dominion Energy and Southside Electric Cooperative.
---
Natural Gas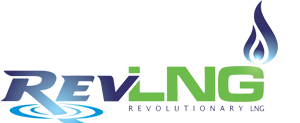 Dominion Energy & REV LNG provide liquefied tanked natural gas to businesses in Powhatan County.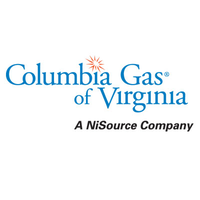 Columbia Gas of Virginia provides a natural gas line in Powhatan, which enters on the east side of Rt. 288 on Huguenot Trail.
---
Propane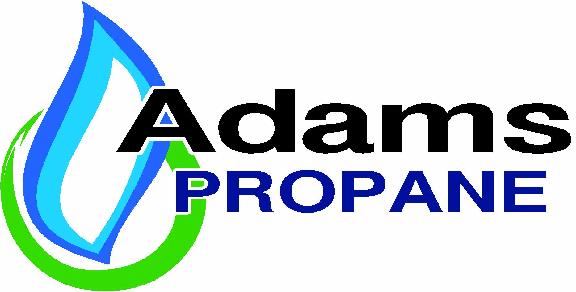 A privately owned local company serving all of Powhatan providing propane delivery, tank installation and service as well as 24-hour non-ethanol pump stations.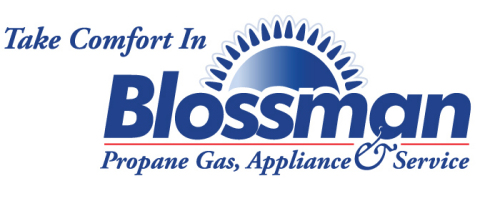 A privately owned company serving all of Powhatan providing propane delivery, installation of gas distribution systems as well as Autogas for fleet vehicles.
---
Water
Aqua-Virginia, a privately-owned water company, serves some of the main arteries of Powhatan, the Courthouse area and portions of the Route 60 corridor. Additionally, the Founder's Bridge Utility Company, a privately-owned water company, serves the Founder's Bridge, Bel Crest and Bel Bridge neighborhoods along with Independence Golf Course and Winterfield Place.
A public waterline extends from the eastern end of Route 60 from the Chesterfield County line to serve customers along that corridor, 5 1/2 miles to the west to Rocky Oak Road.
---
Sewer
There are two main wastewater treatment plants operating in Powhatan. The Fighting Creek Wastewater Treatment Plant serves residents in the Courthouse Village and a portion of Route 60. The Dutoy Creek Wastewater Treatment Plant serves the high school and portions of eastern Route 60 from Rocky Oak Road east to the Chesterfield line.
The Powhatan Board of Supervisors has established a water and sewer service district, where connections are available primarily to serve new commercial growth along the Route 60 corridor and in the Courthouse Village area.
---
Solid Waste Disposal
There are a number of trash pickup services in the area.
The Powhatan County Convenience Center provides residents an area to recycle and dispose of solid household waste. Learn More
---
Internet
High speed service is available in the County's developed corridors. Businesses can contact the following companies for business internet services.
Verizon Business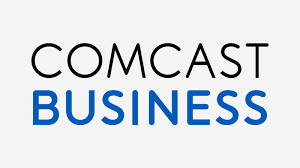 Powhatan County proposed a Broadband Initiative to build out a network to bring broadband to residents and businesses.